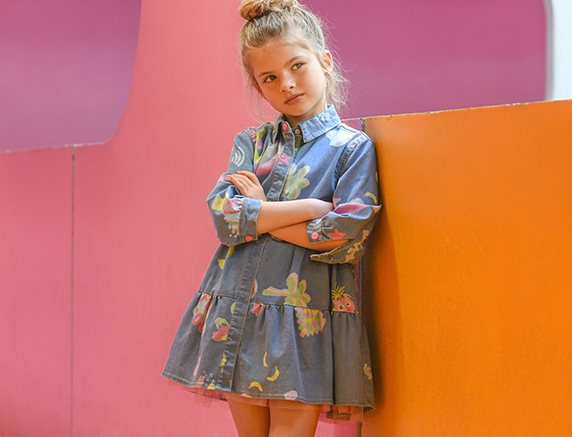 BILLIEBLUSH'S SMART MAGIC
Billieblush's brand was established in 2013. Ever since, it's adorned the wardrobes of spirited, playful, joyous, flirty, simple girls with a taste for adventure. No matter the weather, the contemporary Billieblush princess won't feel chilly, thanks to a vibrant collection that warms the soul and brightens those bleak winter days.
DISCOVER OUR BILLIEBLUSH RANGE
For the Autumn-Winter 2023 collection, young girls will be well-outfitted for their daily escapades. The collection features a sporty line influenced by the newest styles, jeans in assorted shapes and shades, and a fresh assortment of wool-knit garments.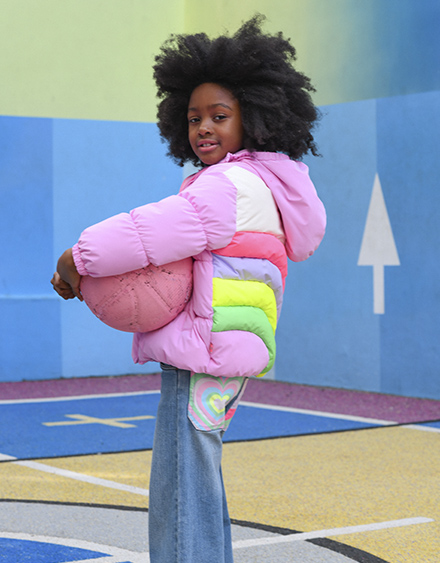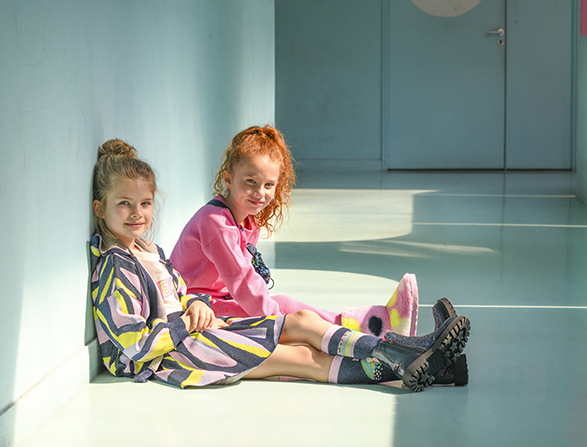 THE AUTUMN-WINTER 2023 COLLECTION
This season unveils two major themes bursting with color and energy. Games take center stage, featuring designs inspired by video games and classic children's games. And, as per tradition, there are princess dresses for young girls, influenced by the metaverse trend, transporting them to a whimsical and dreamlike realm.
EXPLORE THE AUTUMN-WINTER COLLECTION
A collection brimming with color and joy for all young princesses who dream of a fantastical world far from the mundane.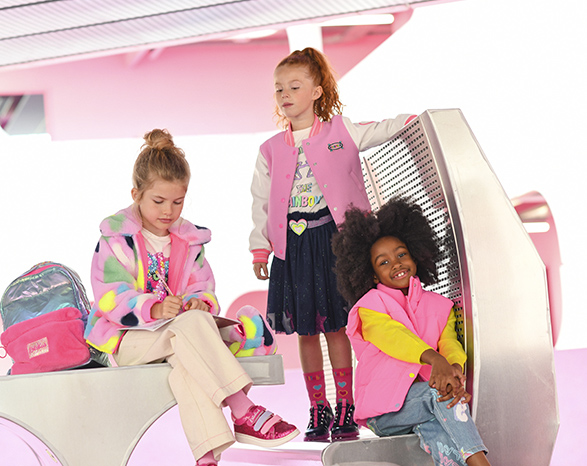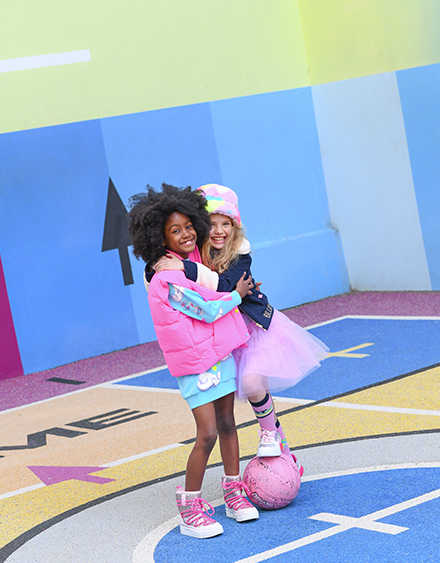 THE SPORTS CAPSULE
Whether it's for sports or just seeking comfort, Billieblush offers an energizing sports collection in shades of pink, the brand's signature hue. Featuring camouflage-patterned joggers and shorts, athletic tees suitable for everyday wear, and colorful sneakers, Billieblush provides everything needed for a contemporary and relaxed style.
THE AUTUMN-WINTER 2023 COLLECTION
Shapes and colors set the trend. Creativity and energy shine brightly.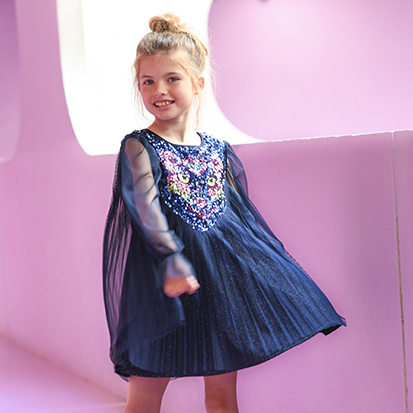 THE DRESSES
Formal and everyday dresses for the contemporary, athletic princesses.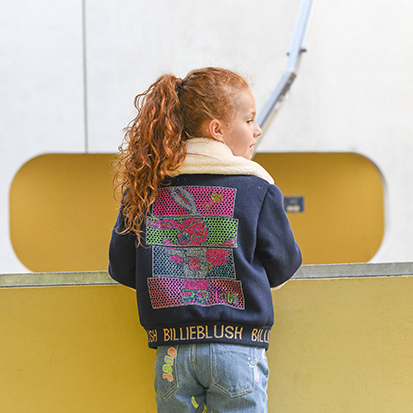 THE JACKETS
Raincoats, puffers, or denim jackets: Billieblush caters to every weather condition.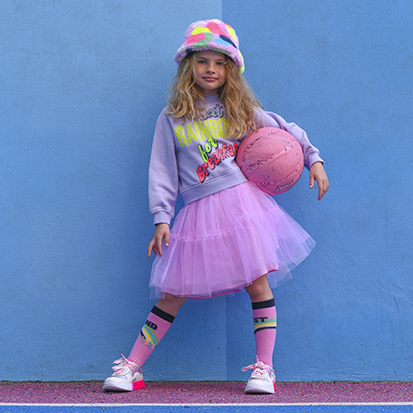 THE ACCESSORIES
Billieblush presents a vibrant collection of accessories to add a dynamic touch to any outfit.